Fire Suppression Systems
Badger Fire Protection's Wet Chemical Fire Suppression System, uses KARBALOY, the superior wet chemical agent first developed over 40 years ago. Range Guard was the first, and still remains the best.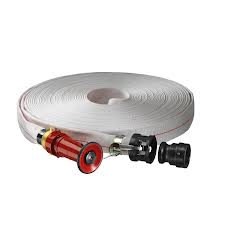 Range Guard systems guard against
• facility damage
• potential injury of personnel and patrons
• lost profits due to business interruption
Our systems assure
• quick fire detection and suppression, 24-hour continual fire protection
• superior wet chemical coverage that quickly suppresses fires and prevents reflash
• Quick, easy clean up…could mean everything to the success of your business!
Is Your Business Safe and Compliant?
We offer quick and painless consultations! Service with results!
Fire Inspection Service Areas
Contact Regional Fire for Inspection Services!
Your local fire protection service company, serving Niagara, Hamilton, and Burlington. We offer Quick and reliable fire inspection services throughout the Niagara peninsula and beyond, we guarantee your complete satisfaction!
905-684-5557